STARTUP LAB

FOR GAMERS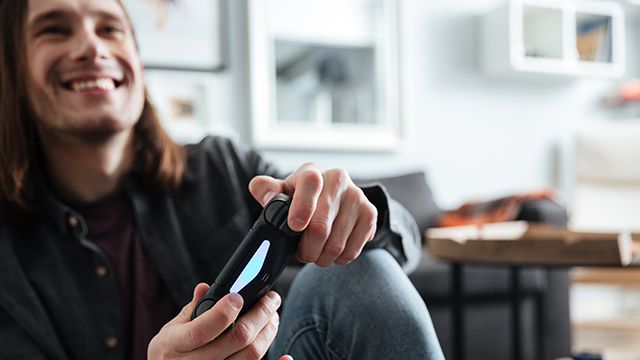 INTRO TO STARTUP: FOR GAMERS
Learn about gamers' opportunities through startup. Get Intro to Startup FREE to learn more & start networking with us now!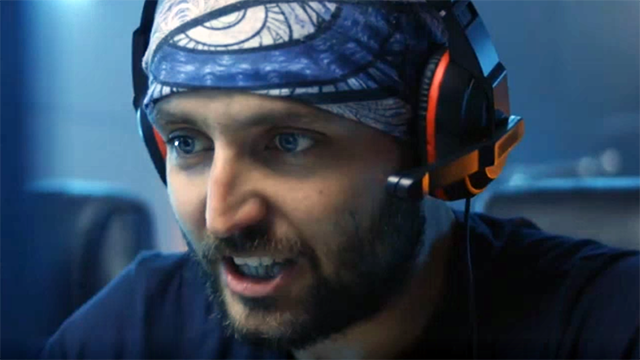 STARTUP STAGE 1: GAMERS PLAN & START
Stage 1 Startup is about getting started. Learn how to monetize your skills in your industry & develop your XP Startup Plan.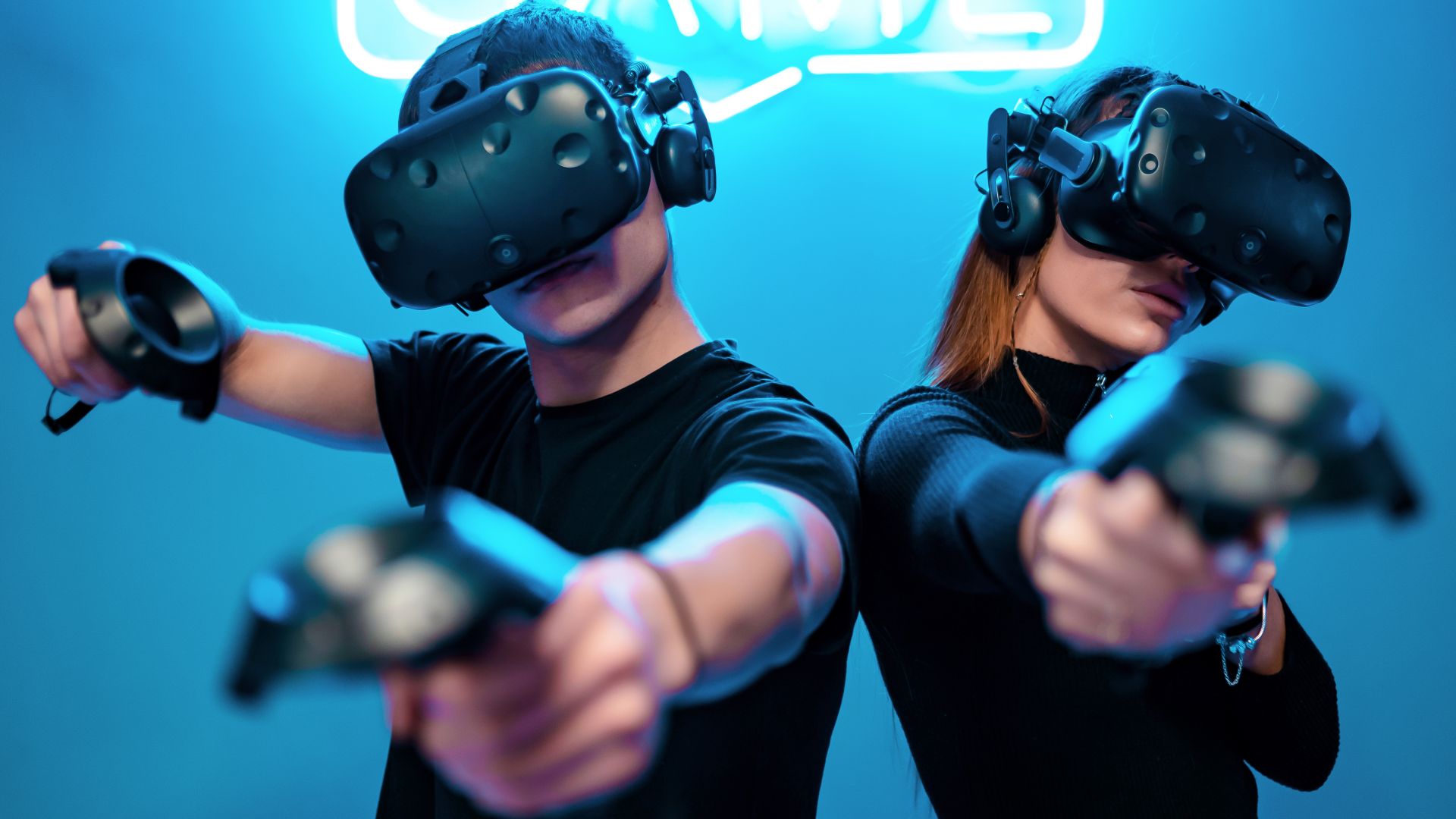 STARTUP S
TAGE 2: GAMERS SELL & GROW
Stage 2 Startup is about strategy-execution in the marketplace. Develop strategies to generate cash-flow & grow your startup.
DUE TO HIGH DEMAND, GAMERS HAVE THEIR OWN DEDICATED PLATFORM. CLICK START ABOVE & SIGN UP AT TGA FOR THIS LAB.
\Learnworlds\Codeneurons\Pages\ZoneRenderers\CourseCards
\Learnworlds\Codeneurons\Pages\ZoneRenderers\CourseCards
STARTUP LAB
FOR MUSICIANS
\Learnworlds\Codeneurons\Pages\ZoneRenderers\CourseCards
STARTUP LAB
FOR DIGITAL NOMADS
\Learnworlds\Codeneurons\Pages\ZoneRenderers\CourseCards
STARTUP LAB
FOR MOBILE ENTREPRENEURS
\Learnworlds\Codeneurons\Pages\ZoneRenderers\CourseCards
STARTUP LAB
FOR GREEN BUSINESSES
\Learnworlds\Codeneurons\Pages\ZoneRenderers\CourseCards
STARTUP LAB

FOR E-COMMERCE
\Learnworlds\Codeneurons\Pages\ZoneRenderers\CourseCards